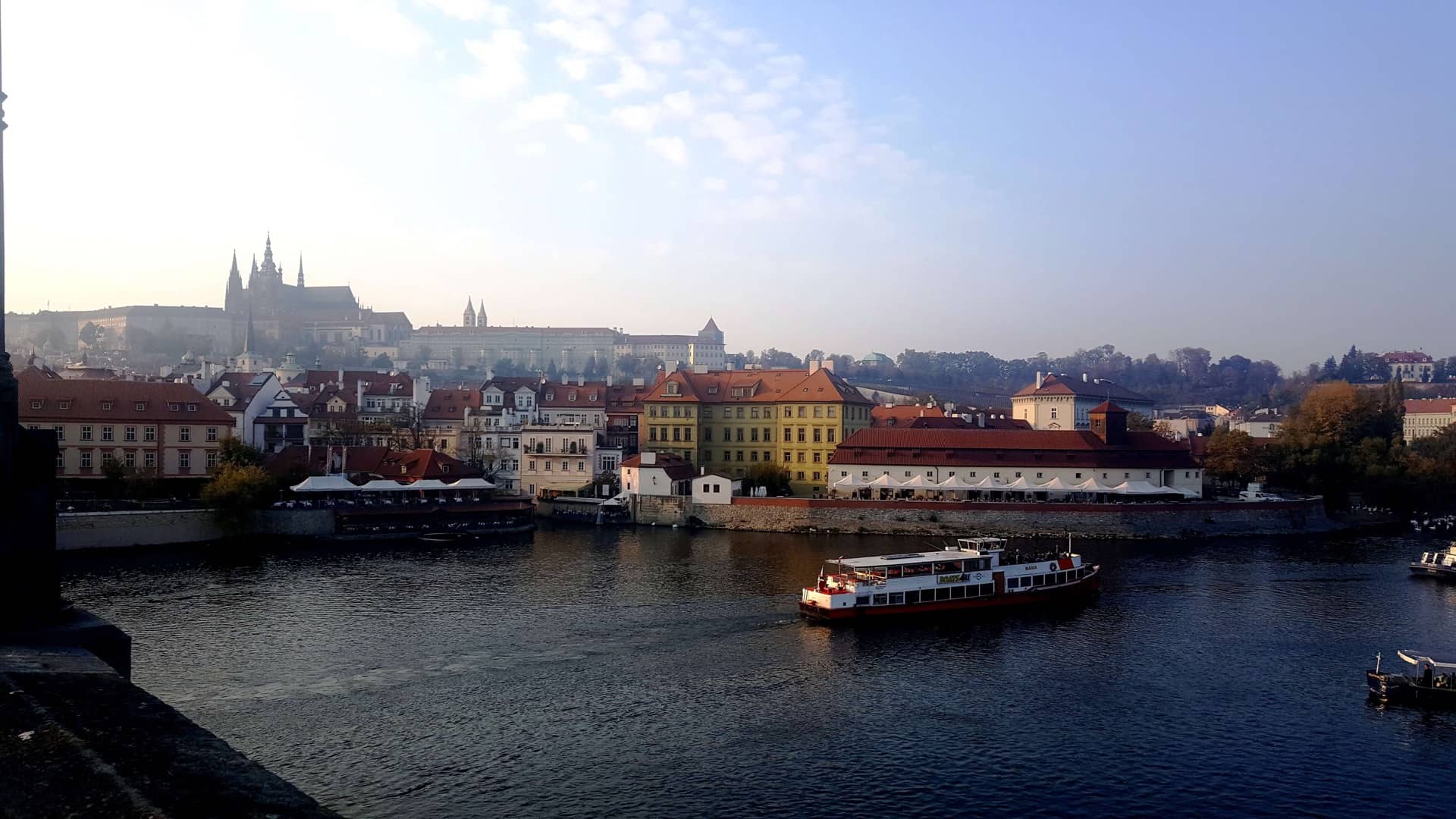 On 18-21 October 2018, a CONSULEGIS Autumn Conference – an international network of law firms, of which RGW is a member from 2009 – was held in Prague, Czech Republic.
This year's programme included presentations concerning, among others, the future of legal professions in the light of development of artificial intelligence.
Representatives of law firms from all over the world also took part in specialist group workshops concerning areas of law such as corporate and tax law, international litigation and arbitration, IP, IT or labour law. There was also an opportunity to explore picturesque Prague and take a sightseeing cruise on Vltava river.
The next CONSULEGIS Spring Conference will take place in Madrid and in the autumn members from all over the world will meet in the capital city of Paraguay – Asuncion.