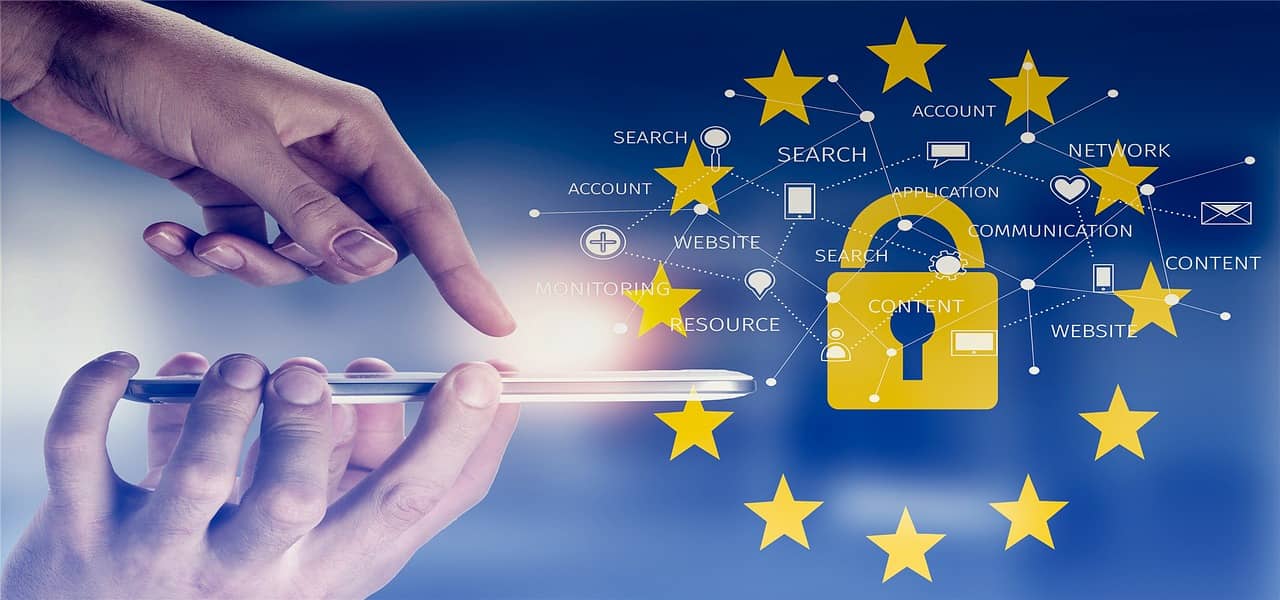 The RGW Law Office together with the Commercial Department of the Austrian Embassy in Poland – Advantage Austria – organise a seminar prepared within the Austrian Business Circle titled "What changes does the GDPR introduce for entrepreneurs operating in Poland? New rules on the protection of personal data."
New principles on personal data protection applicable after 25 May 2018 and issues related to the adaption of business activity to the requirements of the GDPR (General Data Protection Regulation) will be presented during the seminar.
The meeting will take place on 28 May 2018 at 10:00 – 12:30 at RGW's office (ul. Wspólna 35/11, 00-519 Warsaw). Depending on the profile of the participants the meeting will be held in Polish or German.
Applications to participate in the meeting should be sent to the following address: warschau@advantageaustria.org by 23 May 2018 at the latest with an indication of the language preference. Due to the limited number of places, the applications will be accepted on a first come, first served basis.
Detailed information and program are available HERE.